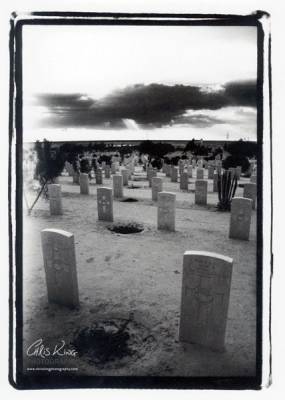 15 Nov

Darkroom Adventures at Chats Palace

It's been about 8 months since I last went to a darkroom, and it was so great to get back into the art of printing from black and white negatives.

This time I went to Chats Palace, which is a lot smaller and more basic compared to Photofusion, but ultimately at my early stage of learning, it was of little consequence. The benefit of using Chats Palace is the fact that it has an hourly rate, and it is a mere £4/hr! It is a great community space in the Hackney/Homerton area, has been around for decades, and it is worthy of everyone's support. So I will most definitely be returning again while I hone my skills in the darkroom.

So embedded in this post are two images I managed to do in the 3 hours I was there! Not a great success rate, but under the circumstances I think I did a good job, and was surprised at just how much information I retained as to how to print successfully.

The leaf image is of little significance, and is just quite nice aesthetically, but the other image below, which for some reason has sustained damage to the negative, is of El Alamein in Egypt. It was taken about 8 years ago during my time there as a tour leader, and was during the very early stages of my exploration of photography.

Unfortunately most of the sky is burnt out, and despite exposing it for a far greater length of time relative to the foreground, I was unable to extract anything beyond what is visible in this print.

I intend to try split grading on this image though, as I feel the foreground could benefit from increased contrast…I'll post the results after my next trip – which will be in weeks rather than months this time!