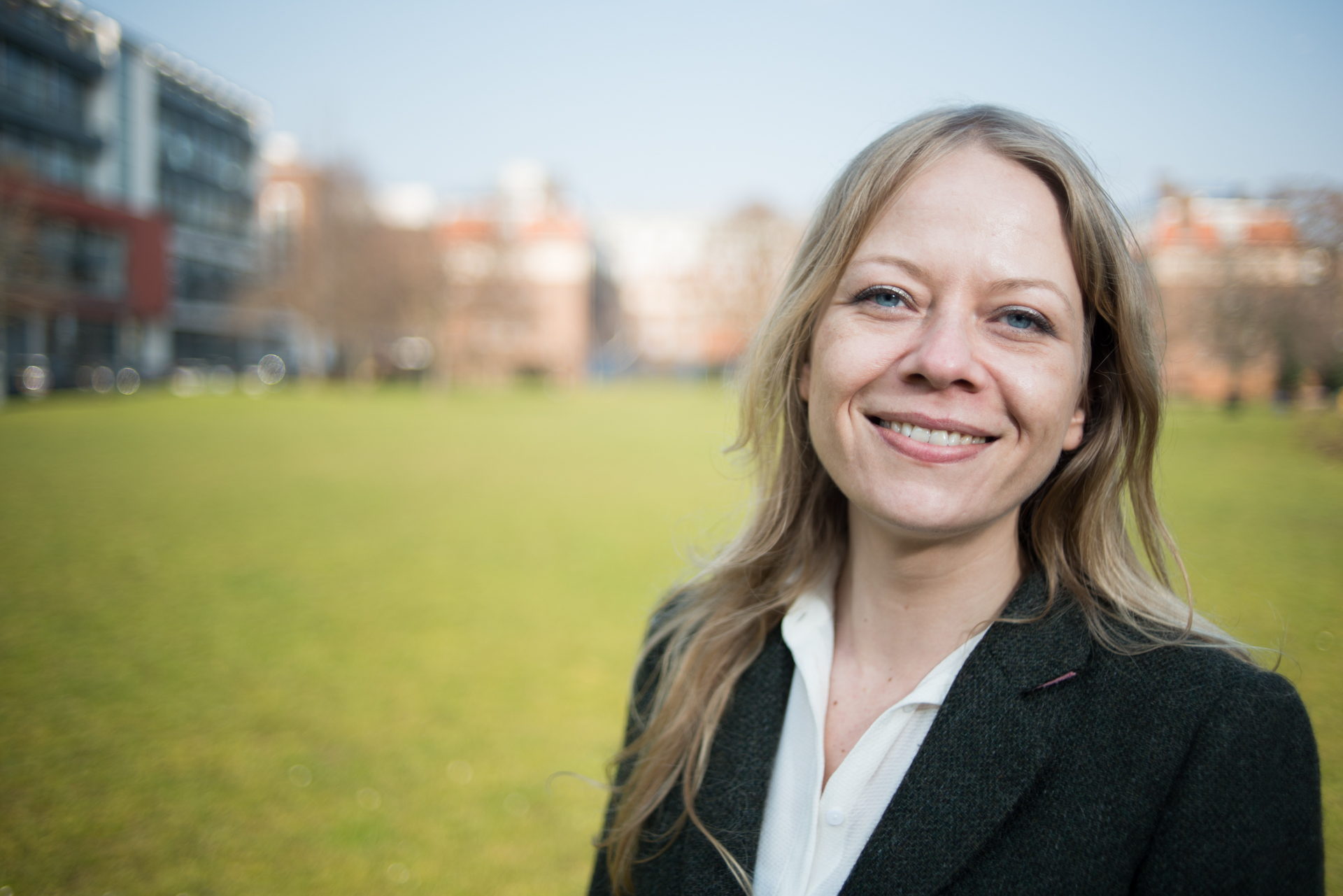 17 Jun

Going big for the Green Party's London Mayoral campaign

In the run-up to the UK general election in 2015, like so many others, I decided to join the green party. The surge in support was so great it made headlines, and I explored the phenomenon in my Green Surge work – bringing faces and voices to the stats that were being provided day in and day out on the growth in support for the Green Party.

Since then I have remained a member of the party, and on occasion taken some portraits for them. On one occasion, in the run-up to the elections for the London Mayor, I was asked to photograph Sian Berry, the Green Party candidate.

My images were used on the official election material – sent out to millions of households across London.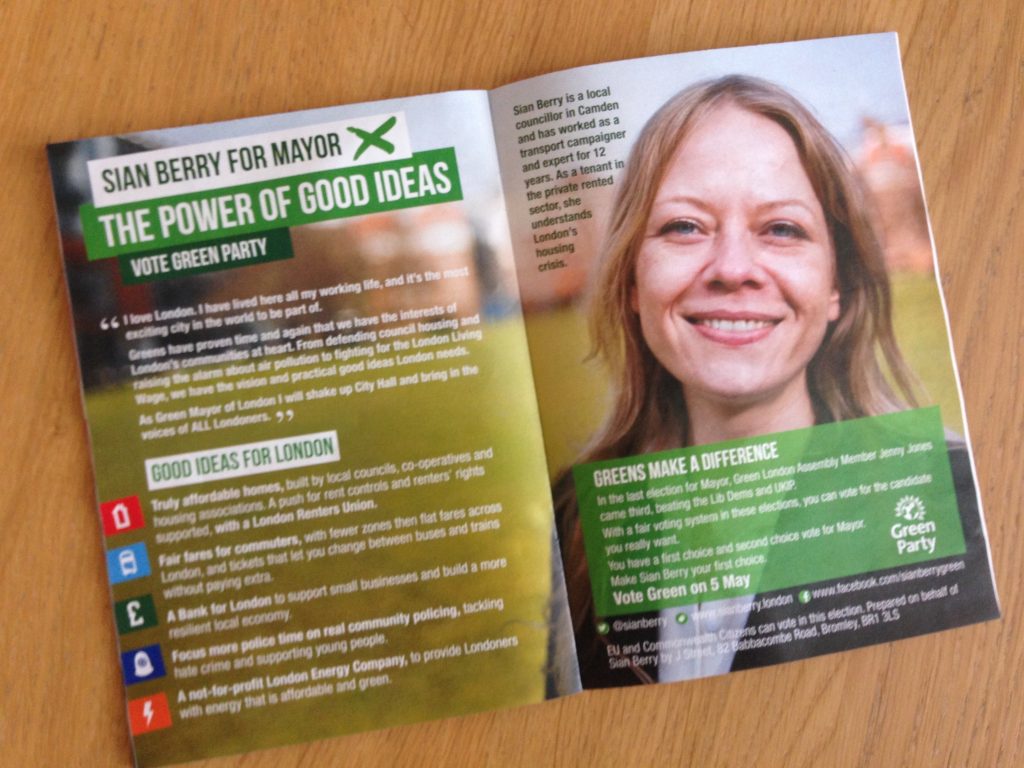 One of my images was also used for billboard advertising in a multitude of locations around London – the first time one of my images has been used for such a big campaign, and big format. Here's one spotted by a friend…
Save