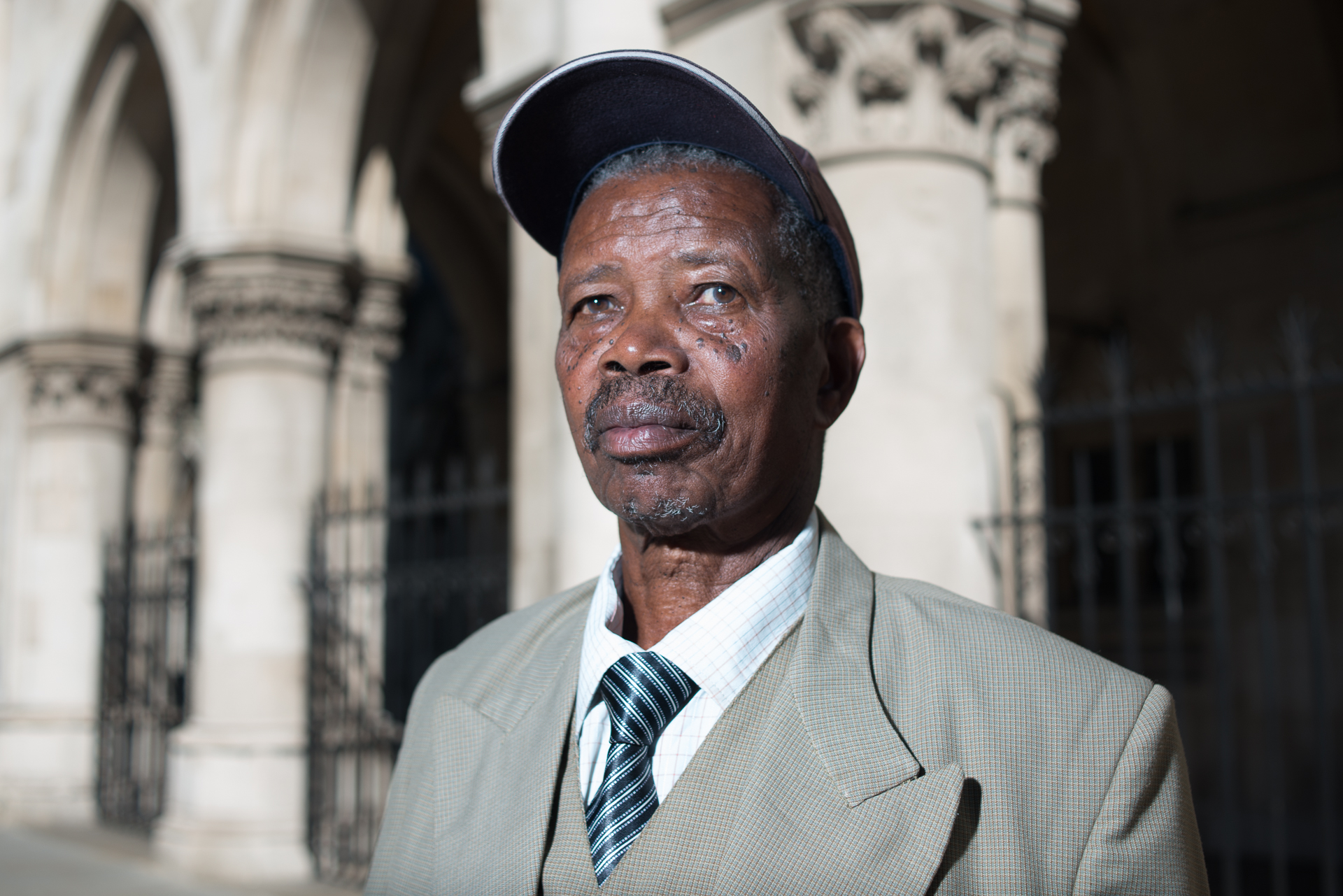 31 Jul

Image of the Month – July

This portrait was taken during a commission by a group of lawyers representing 40,000 Kenyans in a case at the High Court in London. They were seeking compensation for torture, rape, wrongful detention and forced labour – alleging they were mistreated by British officials during the Mau Mau insurgency.

It was a bright, sunny day, and I had just a few minutes with each person, so I was pleased to have managed to get the images I did. This particular shot was taken with the gentleman in the shade, then using a single handheld speedlight with diffuser.