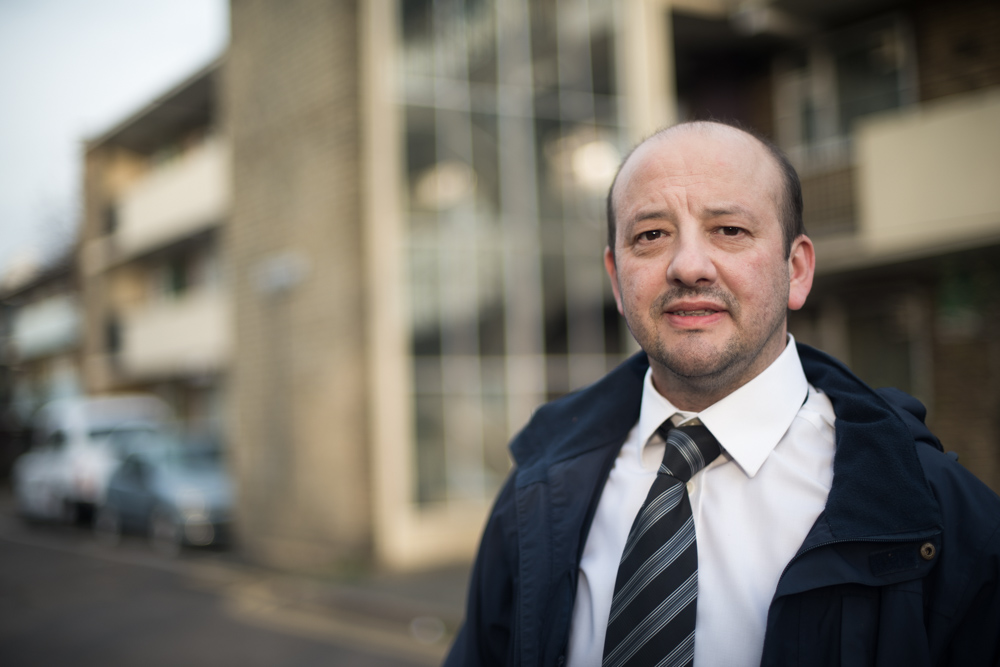 15 Apr

Photographing the Islington Green Party Parliamentary Candidates

With election preparations in full swing and the media machines in top gear, I was asked once more to photograph the Green Party parliamentary candidates for Islington North, Caroline Russell, and Islington South & Finsbury, Charlie Kiss.

This time I was asked to capture portraits of the candidates with different backdrops to represent different key policy areas upon which their campaigns are based.

With Caroline we captured images related to housing, the economy and transport – all in Highbury and Finsbury Park areas. Caroline's main focus is on transport, where as the sole opposition Councillor in the London Borough of Islington, she has amongst other things played a significant role in getting a borough-wide 20 mph speed limit on the roads.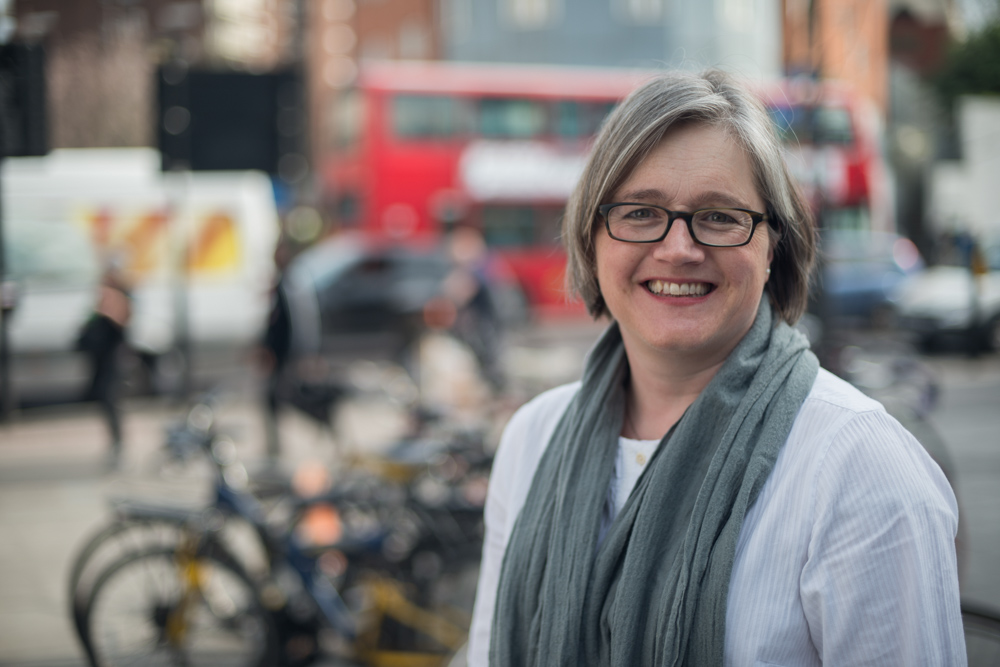 With it being a high-pollution day in the city the sun beaming through a haze which made for challenging conditions to shoot in – often having to resort to going into the shade and then using a reflector or flash to introduce some highlights and contrast her face.
The light started to get really nice after about 17.30, when it was much lower in the sky and the haze was clearing.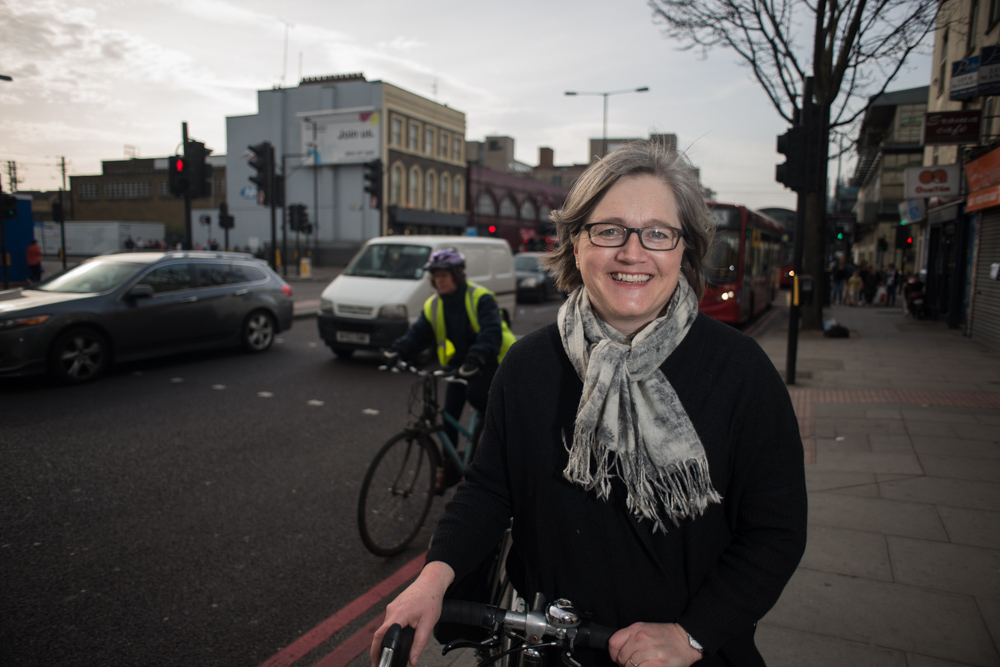 With Charlie we managed to capture images related transport, the economy and housing as well – this time in areas such as Holloway, Barnsbury and Caledonian wards of Islington.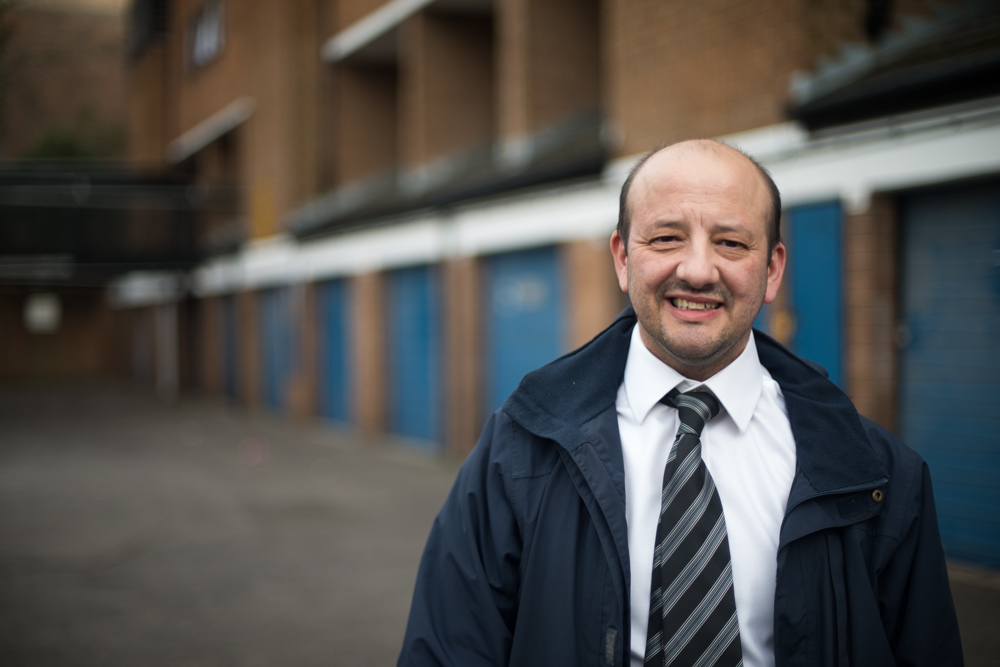 A different challenge came in the form of rapidly changing light. The first few shots I was able to use only natural light, but after about 18.30 I had to resort to using a flash. As the evening drew on it got to the point where the light was changing between shots!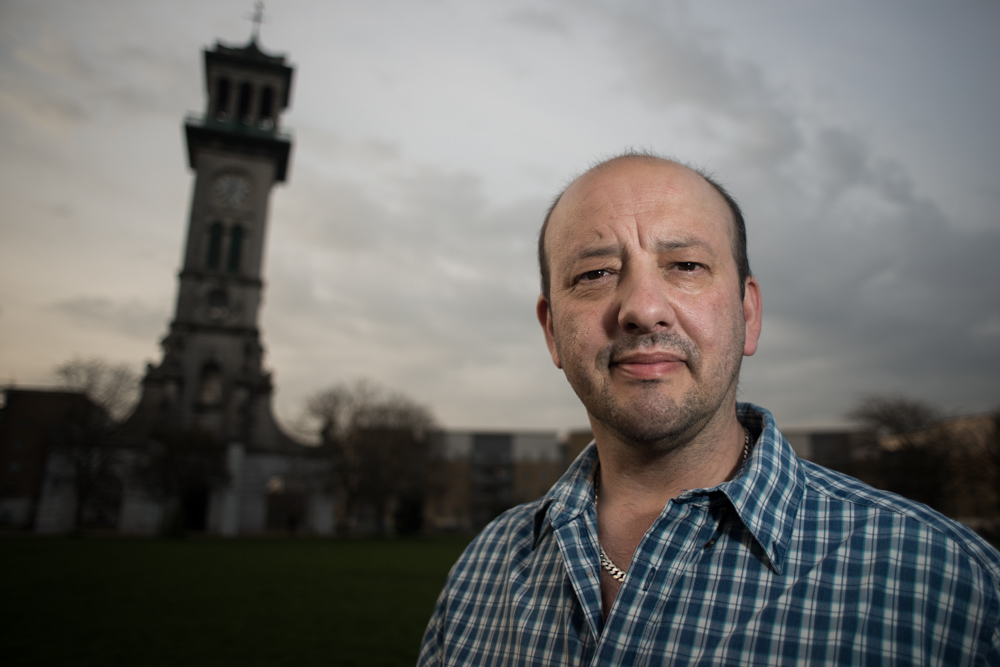 If you would like to learn more about the Green Party and find out how you can support them or become a member, visit the Green Party website.