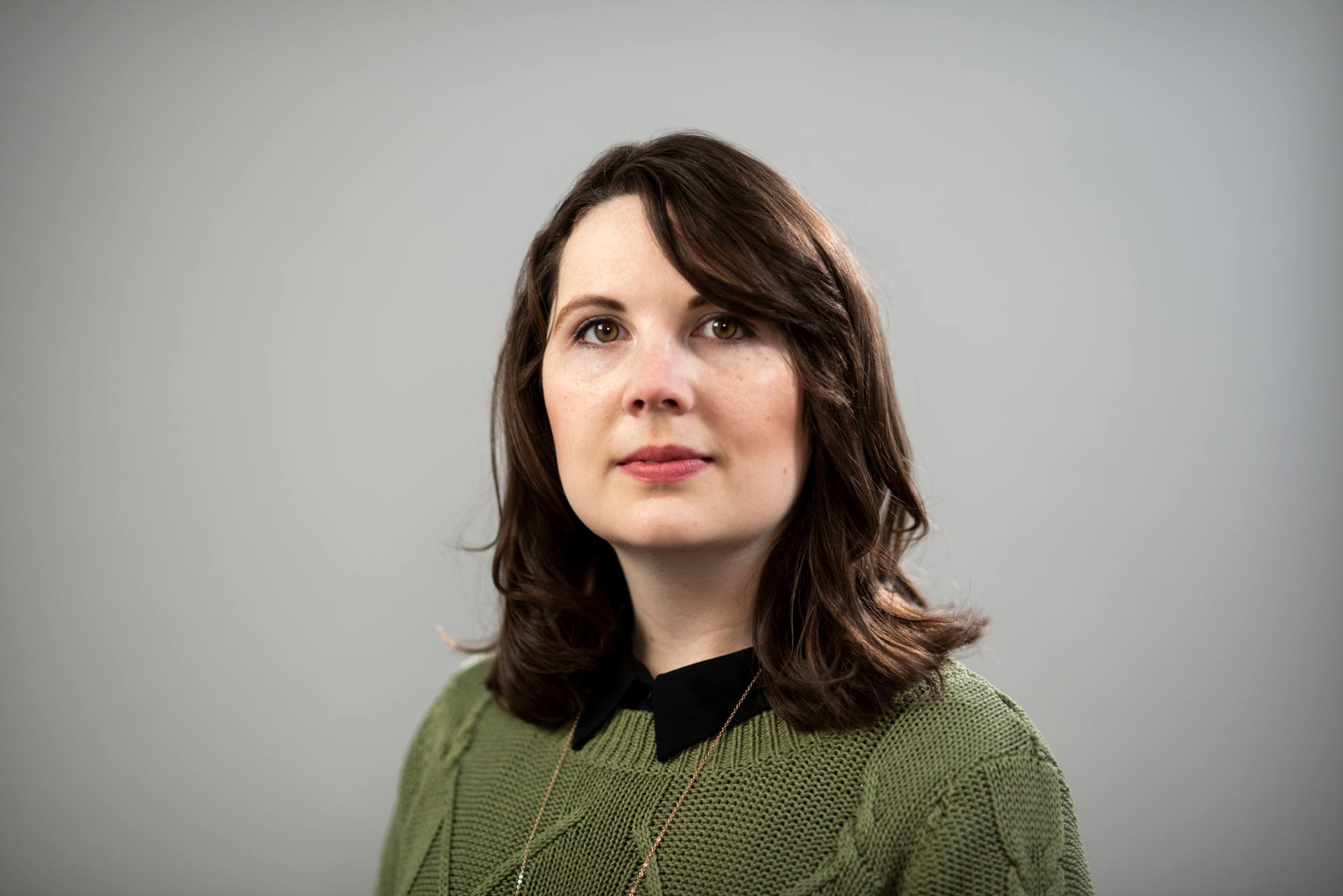 14 May

Professional headshots for less than your daily coffee fix.
Have you been continually putting off getting an up-to-date headshot? Here's why you should stop procrastinating, and organise a shoot…
You've laboured over the creation of an amazing website, written engaging content that brilliantly communicates all the great things you do and have to offer, and now you're wondering if the images you have are of a suitable standard.
We live in a world that is becoming ever-more image-centric, and it's within this reality that we need to function – to engage with potential clients and collaborators, to sell our products and services, and to let the rest of the world know we exist.
How you represent yourself or your organisation is a branding consideration, but whether on social media or your company's website, the imagery you choose to use of yourself and your members of staff is going to impact people's perception of your organisation.
Think about how you want people visiting your site or LinkedIn account to perceive you – maybe you want to convey professionalism, trustworthiness or approachability. With this in mind, have a look at the image you're using, and ask yourself – 'Does this image represent me effectively?'.
If you're using a hastily taken, poorly-lit shot – be it from a smartphone or a digital camera – it might be failing to do so.
Investing in headshots or portraits taken by a professional photographer is an opportunity for you to create images that accurately reflect who you are now, and through careful composition, along with your choice of clothing, the lighting, the background, and all other elements of the image and how you present yourself, you can ensure the images reflect you and your brand in the way you want and need them to.
Does the sound of this feel like an extravagance, or that your marketing budget would be better spent elsewhere? Just think: for less money than many of you probably spend buying coffee every day for a month, you can have high-quality images that can be used for all your print and web-based marketing.
Good images work for you, bad images work against you – so why compromise?
If you would like to discuss how we can work together to get you the images you need and want, give me a call on 0790 454 9919 or email me at [email protected]