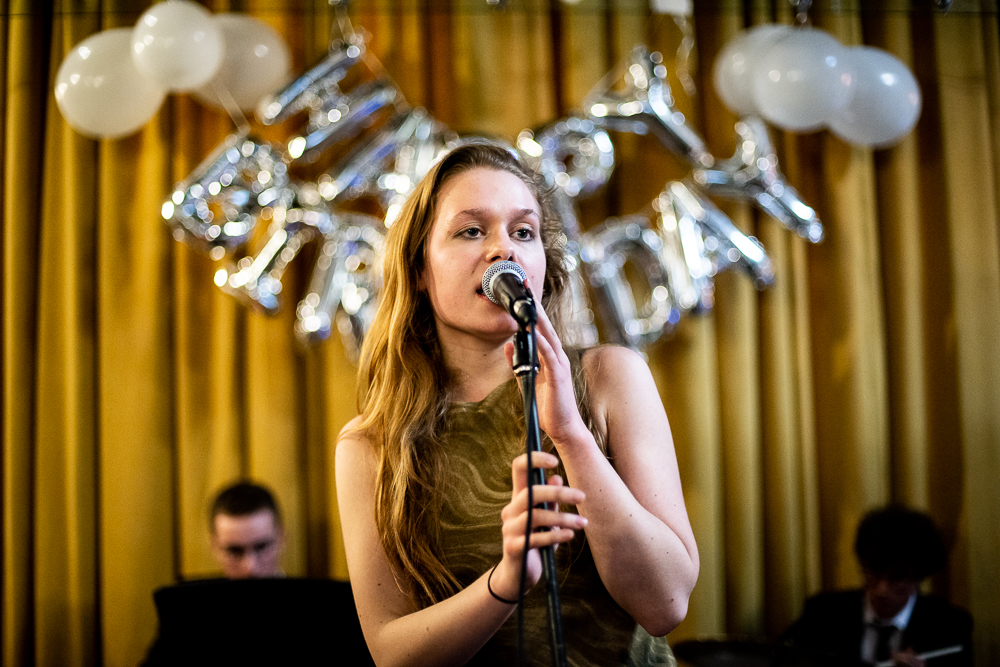 05 Jan

Singer at a client event – Photo of the Month, December 2018

I've been shooting for Impact Hub King's Cross – a co-working space with a social focus, since the beginning of 2018.

Most recently I documented their 10th anniversary celebration event, which took place in December.

I captured a range of images of the members and staff drinking and being merry, but one of my favourite shots of the night was of the vocalist, singing with the live band that played throughout the night.

All the shots were taken candidly using only available light.

Below are some of the other images I took as the evening progressed.