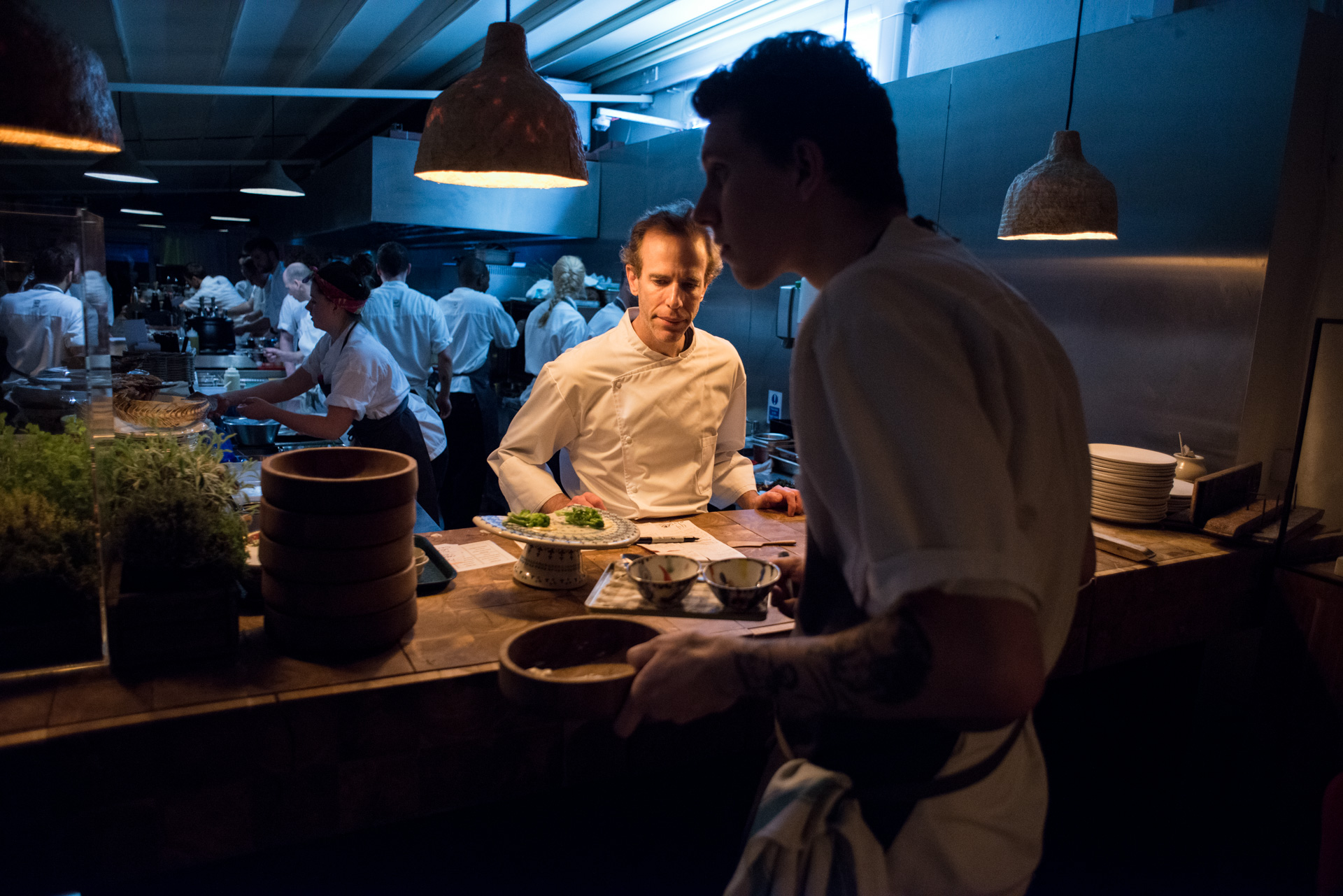 10 Aug

Behind the scenes at wastED on the rooftop of Selfridges

For the past 4 years I've been documenting the issue of food waste – you can see some of my work on the Food Is Wasted website, which I built to share the stories of what I witnessed and the people I discovered, as I explored this complex and vital issue.

Along the way I've met so many interesting people, doing so many inspiring things to reduce the amount of edible food needlessly going to waste. It's been heartening to see such a drive from the grassroots – from 'ordinary' people, motivated by a desire to contribute in some way to ensuring less food ends up in landfill.

In the past year or two the attention the issue has received has grown within the mainstream press, driven in the UK by celebrities like Jamie Oliver and Hugh Fearnley-Whittingstall – Hugh in particular got the nation talking about food waste in his series of TV documentaries Hugh's War on Waste. Elsewhere there was Masimo Botura – head chef at the top restaurant in the world, who used food that would otherwise have gone to waste during both the 2015 Milan Expo, and 2016 Rio Olympics the legacy of which is a network of soup kitchens around the globe. Then there's Dan Barber – another Michelin-starred chef who has been fighting for a more sustainable food system in the US for some time.
gourmet dishes using food waste
Dan, who heads up the Michelin-starred Blue Hill Farm restaurant in New York, decided to host a pop-up restaurant on top of Selfridges in the heart if London. There were many aspects of this venture that made it unique, but it's raison d'être was to raise awareness about the issue of food waste, by using off-cuts and rejected produce that would otherwise have gone to waste.
On the menu were fish heads, kale trees, pulp burgers, and many other underappreciated but tasty items, which Dan and his team transformed into culinary delights.
I was asked if I could photograph one evening – to document the chefs, bartenders and front of house staff as they went about serving, engaging and informing the diners about the provenance of their food…