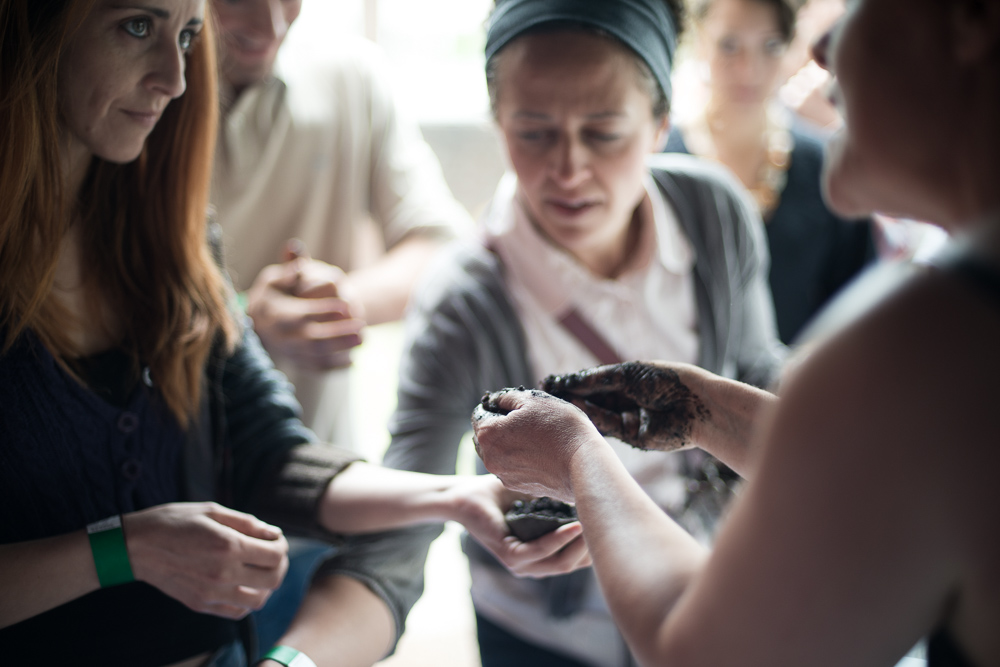 19 Dec

Documenting the London Permaculture Festival

In another life, when I was living in Australia, I did a Permaculture Design Course – learning all about Permaculture and its application. It was a great experience, and I went on to stay with David Holmgren – the co-founder of the movement, and his family at their small-holding, Melliodora. I have really fond memories of my time there, learning about Permaculture, and meeting so many great and interesting people – it's a time I cherish greatly.

For those who have not come across Permaculture before, it is a philosophy and ecological-centric design process aimed at creating regenerative and self-maintained habitat and agricultural systems modelled on natural ecosystems.

Since leaving Australia I lost touch with the Permaculture movement and its people – something I regret, as I had a real connection with it and the people, and dreamt of having my own house and land designed around Permaculture principles.

Over 10 years later, I was asked by someone I know if I would be interested in documenting the London Permaculture Festival, which took place earlier this year near Camden.

As I'm sure you've already concluded, I said yes! It was great to see so many people involved in so many great initiatives – that the movement is very much alive, healthy and growing.

Unfortunately life has once again got in the way of my staying connected with the movement, and being involved on some level, but I hope that in 2015 I will be able to play some part once more.