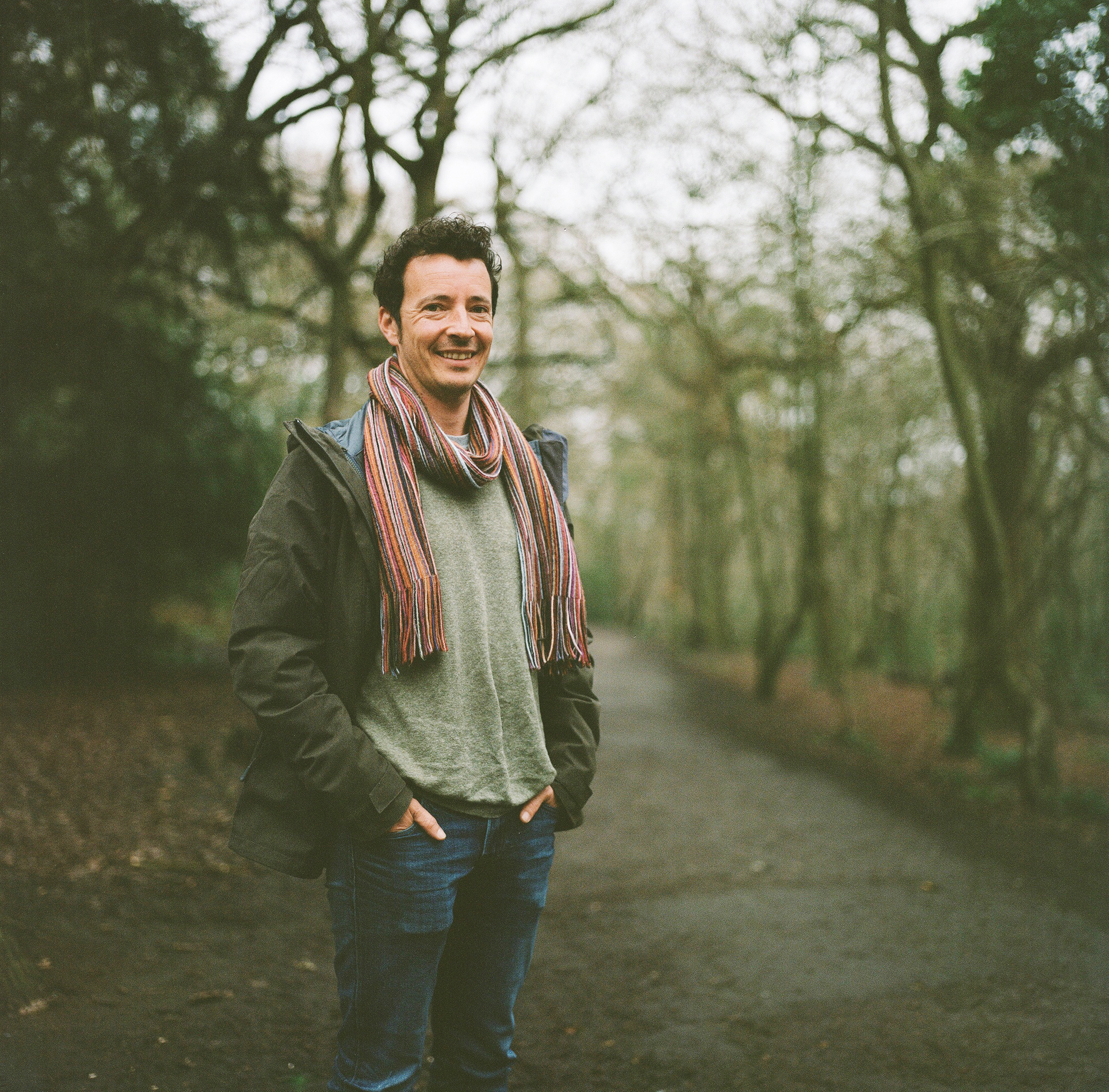 01 Apr

Ed Santry, Nature Conservation Officer for Haringey Council – Photo of the Month, March 2019

This portrait was taken during a shoot and interview I organised with Ed for an article I was producing for Village Raw magazine.

The article was on biodiversity loss – linking a critical, global issue with action that is and can be taken be taken locally. The article is available next week in the printed magazine, available throughout North London, and will be available online in a few months time.

The shot was taken in Queen's Wood – one of Haringey's ancient woodlands, using a Hasselblad medium format film camera.

Below is another shot from the session, but taken using my digital camera, offering a very different aesthetic.