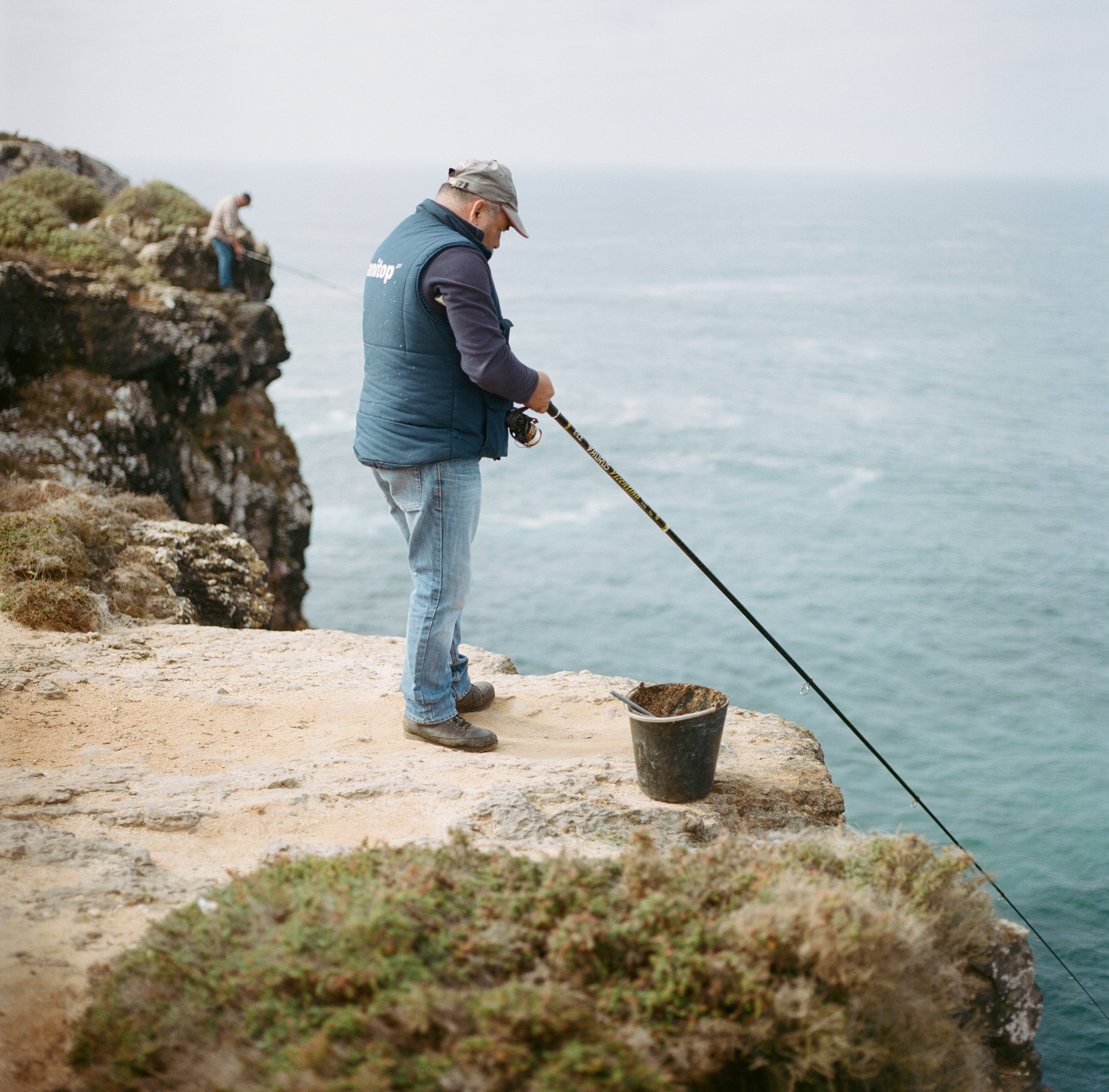 12 Oct

Southern Portugal

It's hard to believe it's been a year since I was enjoying some time down in Southern Portugal. It was a great trip, and I have some wonderful memories of my time there.

Portugal is an amazing country, and I would highly recommend anyone to go and visit – whether north or south, along the Atlantic coast or inland, it's an incredibly diverse country. Anyone who likes food and wine will particularly enjoy their time there – almost everything grows in Portugal (I highly recommend the mangoes), and they have some amazing wines to complement the beautiful food.

I've been a couple of times now, and both times were great experiences.

These images were shot with my medium-format film camera – a Hasselblad – on the southern-most tip of the country. The fishermen were dotted along the cliff-edges, casting their lines into the ocean far below. The location, equipment and even bait of the fisherman was clearly an indication of his status.