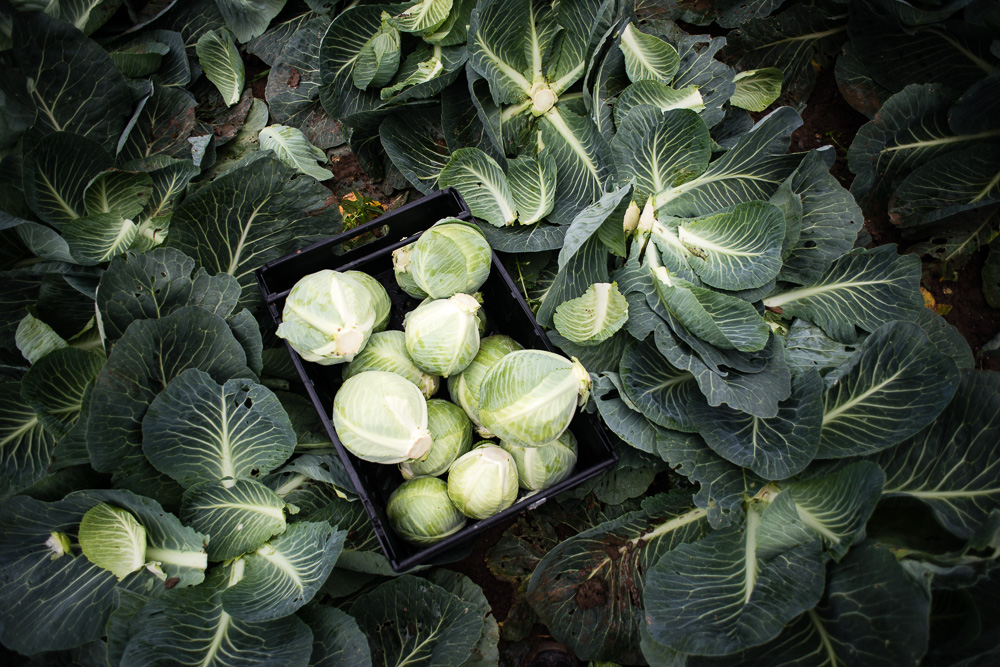 02 Oct

Sharing the journey of Food is Wasted

I've been documenting the issue of food waste since 2014. From the outset I wanted to share my journey, rather than build a body of work to show later on, and so I built a dedicated website – Food Is Wasted.

As I immersed myself in the subject, I inevitably became more and passionate about it, and the myriad other issues with our broken, industrialised food system. I wanted to engage with as wide an audience as possible – to share with them both what I was witnessing, and the stories of those on the frontline of the fight against food waste – and so started exploring other ways of engaging with people on the subject.

My website went from being a journal to a place that housed a range of visual content. I started creating multimedia pieces very early on – using stills imagery, and combining it with audio recordings of ambient sounds and interviews.

From there I started producing podcasts – interviewing people I was documenting, and others who I couldn't. Everyone shared stories of their experiences of launching start-ups, running campaigns for the charity they were a part of, or the government committee they were a part of.

All the while I was still taking photos of people and organisations actively working to reduce the amount of edible food needlessly going to waste.

I started to be asked to produce videos for various organisations, and I went on to write for a local magazine.

I toyed with the idea of making Food Is Wasted an online magazine – to share news and stories on food waste, but came to the conclusion I should instead bring it back to its roots – documentary storytelling focused on what I witness.

As such I decided to redesign the site, which I've now made live. It consolidates all the work I've produced over the years – admittedly very little was produced between 2016-19 due to circumstances, and the fact that to date I have been self-funding all of this – and brings the focus back on the visuals.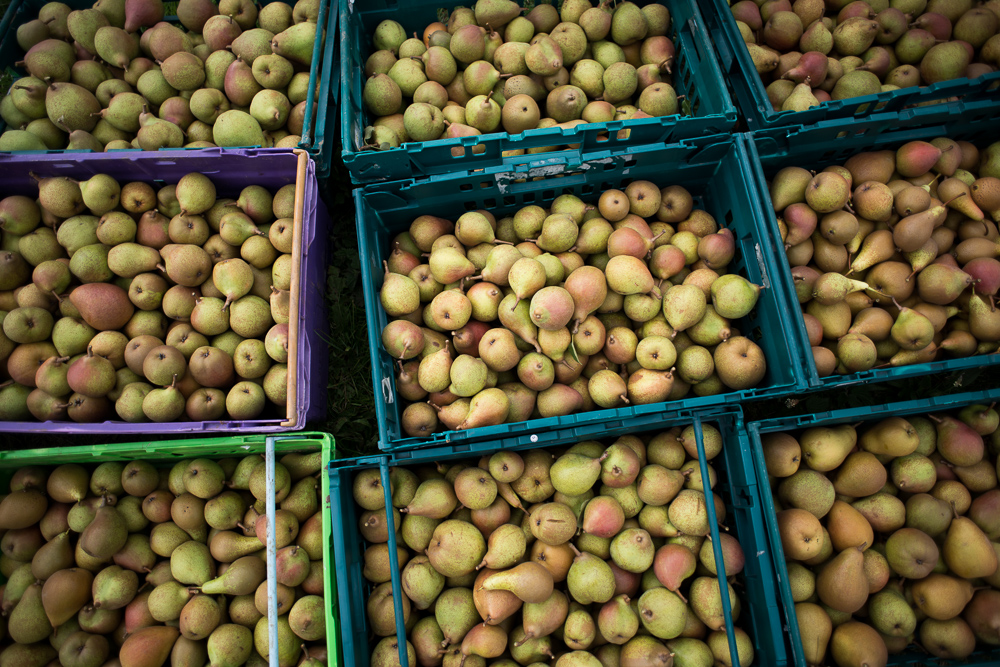 My intension is to now produce photo stories on farm-level food waste, feeding waste to animals, and food rescue and redistribution. This will allow me to draw a line in the sand, and feel like I have completed this initial stage of the project.
As for how I will move forward with it – and I intend never to stop exploring the issue of food waste – this I have yet to decide. I am developing a plan and a strategy to help realise it, and will continue to share the work I produce as I go along, so you and others like you, can come along on this never-ending journey with me.
One thing I intend to do is find funding and support – through people like you becoming a patron of the project, making a donation, or buying prints from the shop. I want to make the project sustainable, so I can be consistent in my exploration of the issue of food waste, share more stories from the people doing important and necessary work to fight it, and to delve deeper into the issue's many layers.
Please consider supporting me, and please also sign up to the newsletter to be kept informed of new photo stories, podcasts, articles and videos.
Thank you!